Want to reach the key media audience of 18 to 29 year-olds? Then write about the themes they care about--the ones which come alive in the comic road novel
I-State Lines.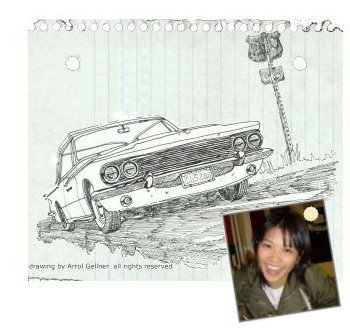 Here are seven themed feature stories ready for your elaboration/development. It doesn't get any easier than this! Just grab what you need and your feature or review will practically write itself. All sources are bolded for quick attribution and fact-checking, and great quotes are already at your fingertips. Art (cover and author photo) is ready for right-click copying below.



American Mythology: The Road Trip
687 titles prove the staying power of the American Road Myth

Authenticity Over Technology
Novel Explores Youthful Rejection of Techno-Isolation and Techno-Snobbery

Hapas: The New Face of America
Exploring Multicultural Americans, Identity, in Multicultural America

American Slang Is 'Strat'
Novel Taps Rich Vein of Original Slang

Multiculturalism: Real, False and Fluid
The confusion at the heart of multiculturalism

A Severe Shortage of Rebels, Mavericks and Anti-Heroes
Daz and Alex provide needed dose of heroes and mavericks

Beyond Memoirs of Degradation and Redemption
Novel offers unfashionable focus on Identity rather than victimhood



For more on the author, visit My Hidden History and My Own Family: The World Mixed in America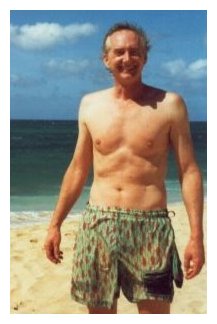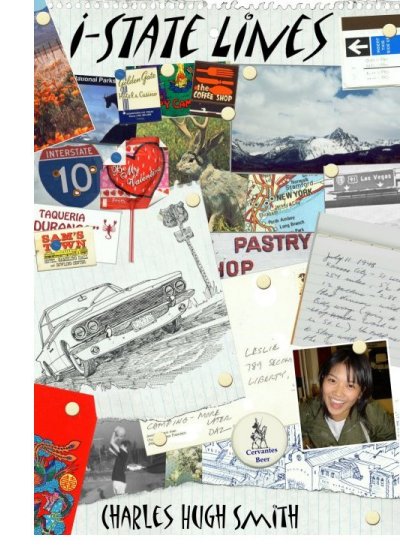 Visit The Permanent Press website
to view their current list
of novels and extensive backlist of modern and classic fiction.



All content and coding copyright © 2006 by Charles Hugh Smith, all rights reserved.
The right to reprint or adapt these feature stories is expressly granted to professional journalists working in any media or language.