About the Author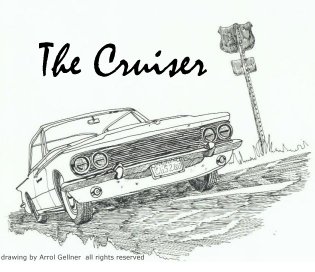 Charles Smith moved to Hawaii at 15, entering Lanai High School as one of only three Anglos. By marriage or birth his immediate family includes Mexican-American, African-American, Asian-American, and Caucasian bloodlines. He's put his degree in Philosophy to good use by becoming a builder, a volunteer for the American Friend's Sevice Committee, and helped found the People's Party of Hawaii. He currently make his home in Berkeley, California.


For more on the author, visit My Hidden History

and

My Own Family: The World Mixed in America



All text, design and coding copyright © 2006 by Charles Hugh Smith, all rights reserved.